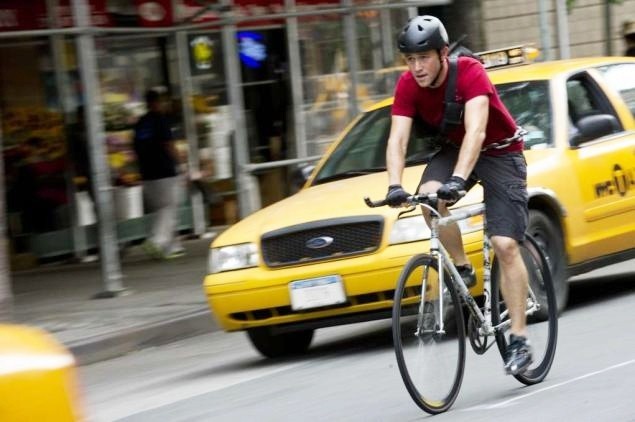 Tomorrow, the Sun leaves the watery and dreamy sign of Pisces and enters into the bold and adventurous sign of Aries. It's time to put those dreams and ideas into action! Aries is the first sign of the zodiac, marking the beginning of Spring. Just as Aries is an active sign, people will become much more active as the days become longer and the weather becomes warmer. With the Sun transiting through Aries, we'll see things taking place such as competitions, bravery, new things being initiated, challenges being tackled and people taking the lead. People are going to have much more energy and drive, and be much more spontaneous and enthusiastic. Things will be done in a "head first" kind of way. While the sun is in Aries, it would be a good time to start up an exercise routine or go running around a park, there's tons of excess energy to burn off and you'd be actively using your body. Things taking place during this time may be direct and uncomplicated.
There are some things to watch out for when the Sun is in Aries. Aggressive competition can get pretty ugly and people can "butt heads", like the ram. Impatience is another thing you may see during this time, people want what they want and they want it NOW. There's also a tendency toward selfishness or self orientation. Remember, not everything is about you. One other thing Aries is especially known for is their lack of follow through. If there is anything you are trying to initiate or conquer, make sure you follow through on it.
With the Sun in Aries and the days becoming longer and warmer, get out there and have fun!
Happy Birthday Aries peoples!
Astrologically Yours,
Samantha
What part of your chart does Aries rule? What, in your life, are you trying to conquer or initiate? Do you have any natal planets in Aries?